Dear friends of Feminist Current,
Feminist Current is, in many ways, a labour of love. Writing, podcasting, interviewing incredible feminists, activists, writers, and academics from all around the world is incredibly fulfilling and we are so lucky to have the opportunity to do this work.
Since Feminist Current launched in 2012, we have grown in leaps and bounds, growing our audience every year. Today, we are the leading feminist website in Canada, and are on par with progressive and liberal feminist sites around the world, reaching more and more readers and listeners every day.
We are so moved and grateful to be a part of the global women's movement, fighting for the sex-based rights of women and girls. We are honoured that you would choose, out of all the places you could go online, to spend your time and energy here. We can't thank you enough for being here, for supporting Feminist Current, and for participating in this ongoing conversation, whether it be through listening, reading, or by contributing to the discussion in the comments.
We love this work, but it is work. There are costs associated and it is a more labourious project than you might imagine. The kinds of ideas, issues, perspectives and events we discuss here at Feminist Current are often not discussed in the mainstream media or even in progressive media — and, if they are, they are approached from a notably different perspective. If it weren't for this space, there would be few other venues for the kind of interviews and commentary we publish. I created Feminist Current so that there could be space for these conversations to take place — conversations that challenge dominant discourse and mainstream feminism. I had no idea we would become one of the only sites in the world to take on harmful gender identity legislation and ideology that damages decades of women's work.
We want to be able to continue to do this work — to continue publishing interviews, podcasts, journalism, and commentary. We want to continue to be able to provide space for writers who have few (or no) other venues to publish their work and ideas. Thanks to many people who have supported us along the way (and continue to support us), we have been able to keep our costs low, but in order to continue to maintain this site and to produce strong content on a regular basis, we need your help!
If the work we produce here at Feminist Current is work that you value and support, please consider a one-time or monthly donation.
Your support means the world. Thank you.
Meghan Murphy
Donate To Address
Donate Via Wallets
Bitcoin
Ethereum
Litecoin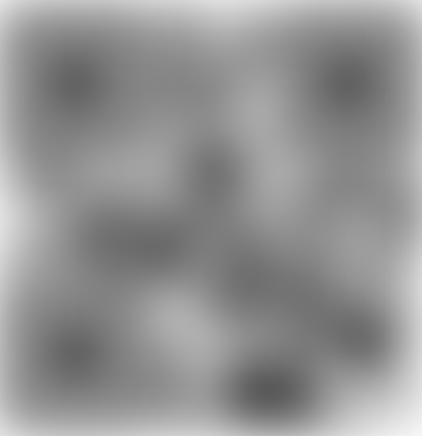 Donate Bitcoin to this address
Scan the QR code or copy the address below into your wallet to send some Bitcoin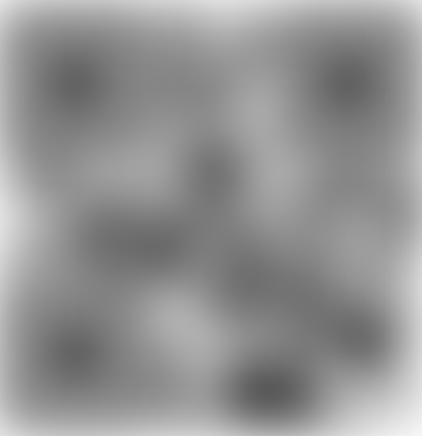 Donate Ethereum to this address
Scan the QR code or copy the address below into your wallet to send some Ethereum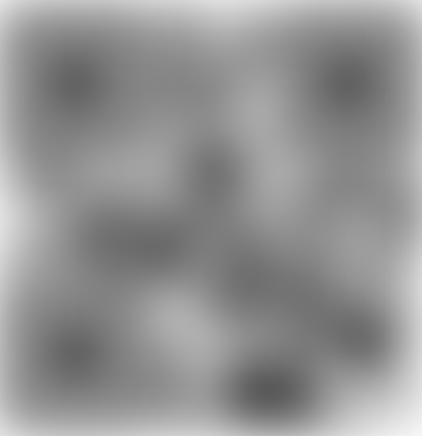 Donate Litecoin to this address
Scan the QR code or copy the address below into your wallet to send some Litecoin
Please Add coin wallet address in plugin settings panel